Physics Formula for Class 12
The students of class 12 physics must look at the following concepts and note important formulas of class 12. The Physicists Formula List in Class 12 is given below to help students to study for the exam in a more effective manner. Students can download a pdf file of class 12th physics formulas for effective preparation for the examinations and review prior to board exams. Learning the physics formula is essential for every student while studying for the board exams and other exams. Yes, the class 12 physics formulas PDF would be really useful for you in board exams, if you are a class 12 student and want to score well in the board exams, then you should study the class 12 physics formulas PDF thoroughly every now and then.
Students should study class 12 physics chapter-wise formulas from memory in order to get good marks in the board exams and in other competitive exams. The class 12 physics formulas are one of the most efficient tools which help the students from Class 12 get high marks in board exams and other competitive exams. Preparing for exams becomes a lot easier. A single student has the entire list of physics formulas along with him. Because all numbers have their basis in formulas.
Vectors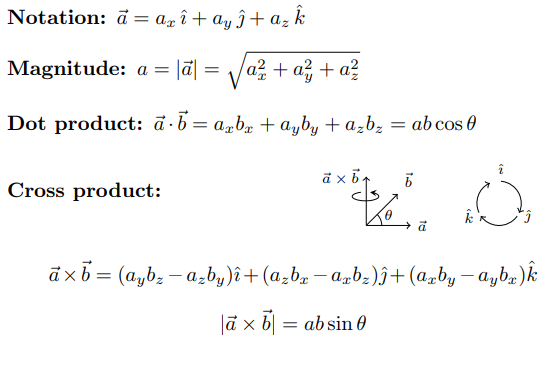 Kinematics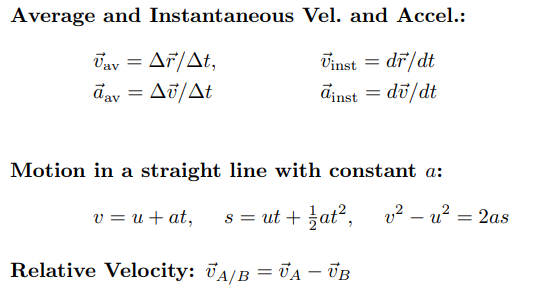 Projectile Motion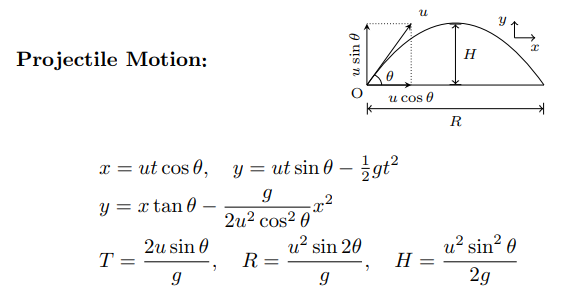 Work, Power, and Energy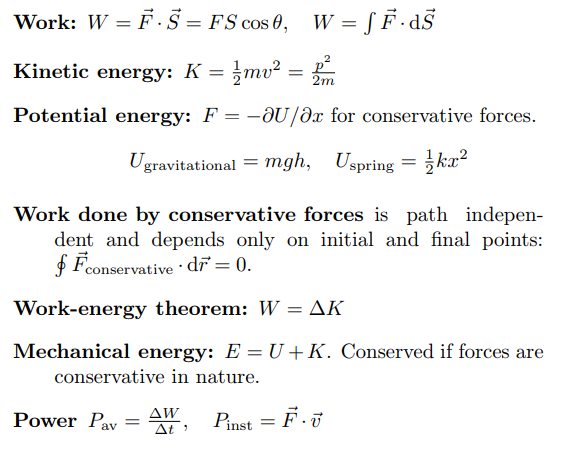 Gravitation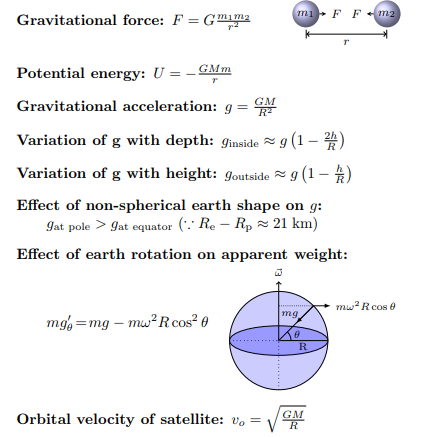 Waves Motion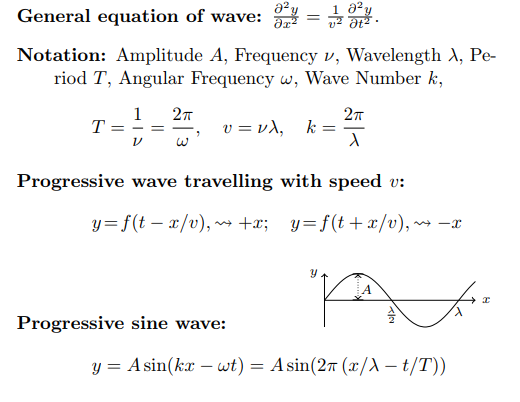 Sound Wave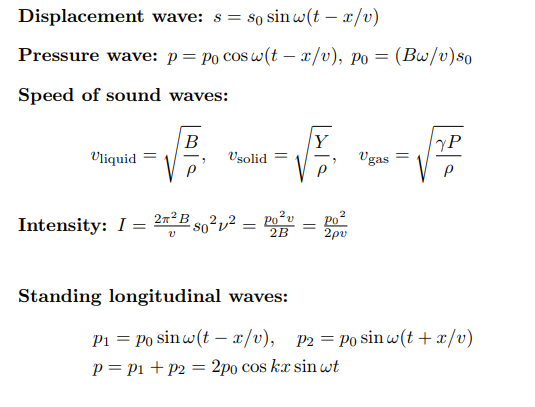 Reflection of Light
Heat and Temperature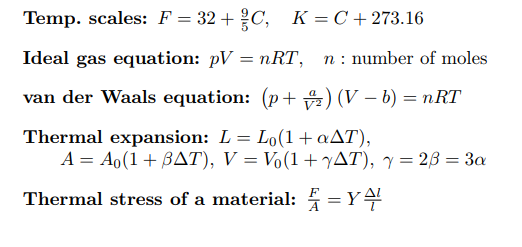 Specific Heat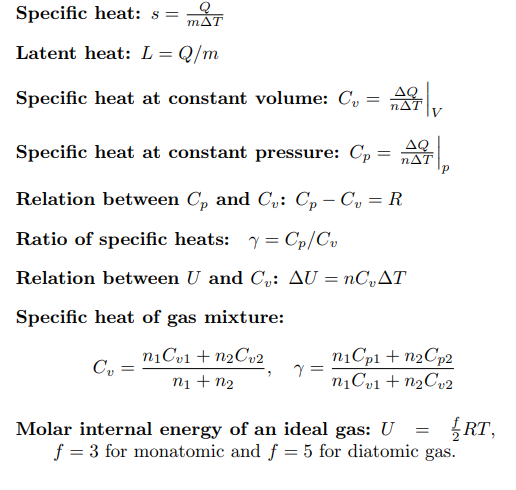 Photoelectric Effect